About Us
Shopety Inc, DBA Better Voice is a subchapter C Delaware Corporation focused on bringing "Business Class Communications to the Mobile World".
We created Better Voice because traditional phone and voicemail systems are outdated and do not take advantage of the new technologies or devices available today. Our product is now the most customizable voicemail and phone system on the planet, capable of serving any industry or need.
We offer our technology platform on a white-label, reseller, basis so that other Telecom providers can have access to industry leading mobile telephony products and services.
Technology Platform
The Better Voice platform is completely cloud based and geographically redundant. We have servers and infrastructure all over the world and our system automatically scales to support thousands of simulteously active calls over millions of lines and extensions. We have developed our own proprietary Voice API built on industry proven technology standards which allows us to offer a solution many times more flexible than any competitor on the market.
Management
Rich is a long time telecom entrepreneur with more than 30 years of experience in telephony, mobile, and web product development.

Steven has lead our Customer Support team since the company was founded. His team is in charge of Customer Experience and making sure our customers and resellers are 100% satisfied.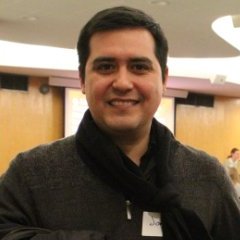 Alan serves as our Business Operations Manager for Latin America. His primary expertise is in the Telco & Mobile industries with additional experience in Strategic Marketing, Product Marketing Management, and Business Development.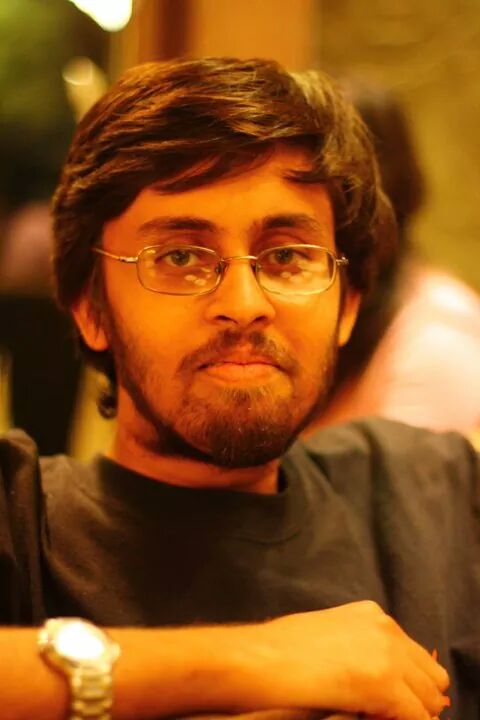 Nandeep leads our client side development team. His team is responsible for the continued innovation behind our mobile and web products.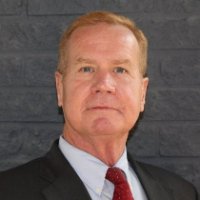 Jon is a seasoned executive with a lifetime of entrepreneurial experience and scholarship focused on best practices in designing processes, products and teams to identify and satisfy customer needs with innovation.

Ken brings over 25 years of telephony experience to the team. He is an experienced executive and technologist focused on making sure our products relevant in today's competitive market.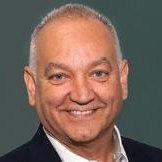 Steve brings a wealth of executive management and C-level experience in Fortune 100 companies as well as for start-ups and early stage companies. Steve's focus is on business developement and customer growth.
Board of Advisors
Noah Hayes
Co-Founder & VP of Product @ Radius Inc
Dan Stewart
President @ Happy Grasshopper
Krisstina Wise
CEO of GoodLife Companies
Art Smith
CEO @ Digerati Tech, Inc
Brad Dicharry
Professor of Design @ UofIowa
Investors
We have an outstanding set of investors who have backed us to ensure that our vision of bringing "Business Class Communication Solutions for the Mobile World" succeeds.
Capital Factory
Capital Factory's mission is to be the center of gravity for tech startups and entrepreneurs in Austin, Texas.
Central Texas Angel Network
With over $40 million invested in over 90 companies since 2006, CTAN is one of the premier sources of capital and mentorship for early-stage entrepreneurs in Texas.
Research Valley Funds
Research Valley Funds, LLC, is a family of funds located in the Research Valley, home to Texas A&M University and the Texas A&M University System.
Google Cloud for Startups
Google accepted us into their Google Cloud for Startups program and offered us over $100,000 in hosting credit. This is an invite only program for qualified companies.
Partners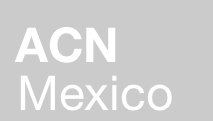 Better Voice has partnered with ACN Mexico to bring business class communication services to customers of a new MVNO operating in Mexico.
Better Voice has partnered with Bandwidth.com to provide U.S. origination and termination services for U.S. retail and reseller partners. Bandwidth's infrastructure reach in the U.S. is unmatched.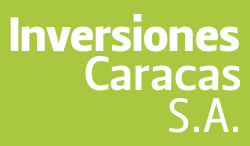 Better Voice has partnered with Inversiones Caracas, S.A. to bring telecom innovation to Central and South America.

Better Voice has partnered with Shango to bring business communication functionality to carriers and service partners all over the world via Shango's innovative "Smart Number" technology.
Better Voice is an official Twilio Partner. While we operate our own infrastructure, and have our own proprietary telephony platform, our product is capable of running on the Twilio API Platform.
Some of Our U.S. Customers